What about SmallVille?
I rarely watch the boobtube nor I have the penchant to spend so much money on buying VCDs. I don't even have the fondness to watch and spend my time viewing shows featuring teen-aged flicks.

But for the past few weeks, I have been watching this "teen-crazed" show. Pretty ironic, huh?!

Well, nights will see me off to bed after a series of watching Smallville. I will not even bother elaborate what this show is all about.

I am not so sure at all how the showing goes on regular TV but I am already glued to the second season. Honestly, I find it appealingly interesting. Maybe, the teen-aged mind of the immature me show itself once in a while. *hmm*

Anyway, I maybe spending some precious time of mine watching the series but the critical and forthright side of me gets on the loose.

So, how do I find the characters of each personalities? *hmm*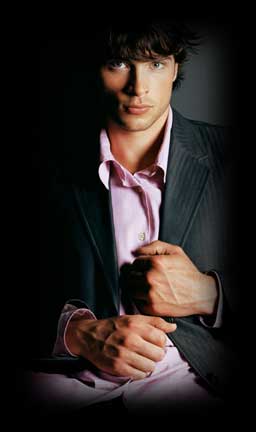 With his abilities, I find Clark Kent a champion for great causes. But of course, that is supposed to be his portrayal. A superhero with a human heart in that sense. Sometimes, the emotional sense in him gets in the way but in the end, everything turns out okay.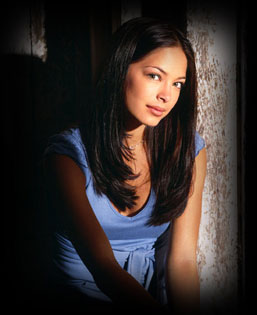 So what about Lana Lang? Please excuse me but I find her the most hated character in the cast. Wanna ask me why? Oh well, it is just that I find her a little dumb and "pa-cute." Whenever the limelight is on her, I already know where her speech lines will go. It is always redirected to her. If somebody tells her a problem, she will listen, yes. Afterwards, she will go on narrating her own ordeal. "Parang lagi nyang isinisingit sarili nya." Promise, "nakakainis talaga." She has this habit of rolling her eyes and there goes the "pa-cute" stuff. She is a counterpart of the Dumb Blonde. I call her the Oriental Dumb!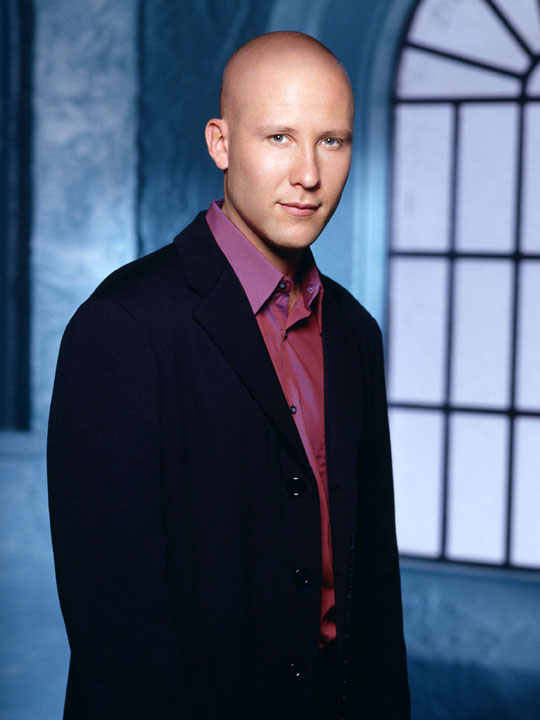 Hehehe! I love Lex Luthor, on the other hand. Fine, I was somehow "enchanted" by his manly features. Should I specify what feature it is? Okay, it was his bald head. I like bald men. Not the BALD men, if you know what I mean. Plus factor was the way he projects himself, his mannerisms and all that. Too shallow, aren't I? I do not deny such bold fact. I liked the way he stood on his own, fighting with grit against his overbearing, heartless father, Lilo Luthor.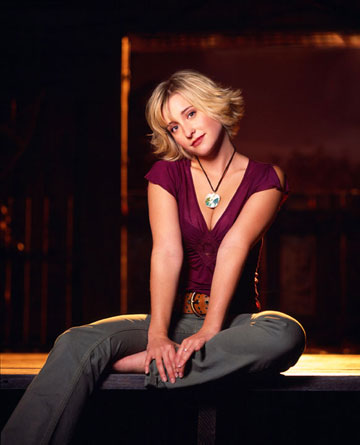 And Chloe? I wonder if I spelled her name, right. Ah, the brave and she-knows-where-her-place-in-the-world girl! So much in love with the main star who is her bestfriend. She always tries to keep a straight face whenever Clark is around. She keeps all the heartaches to herself so as not to put their friendship in peril. That kind of pain cuts deeply. The kind of wound that will let TIME and ACCEPTANCE heal.

For now, these are the casts that pique me while sitting in front of my pc and watching them while chomping a number of my favorite chocolate bar.